Discover the treasures of the Spa Six Hours Official Shop!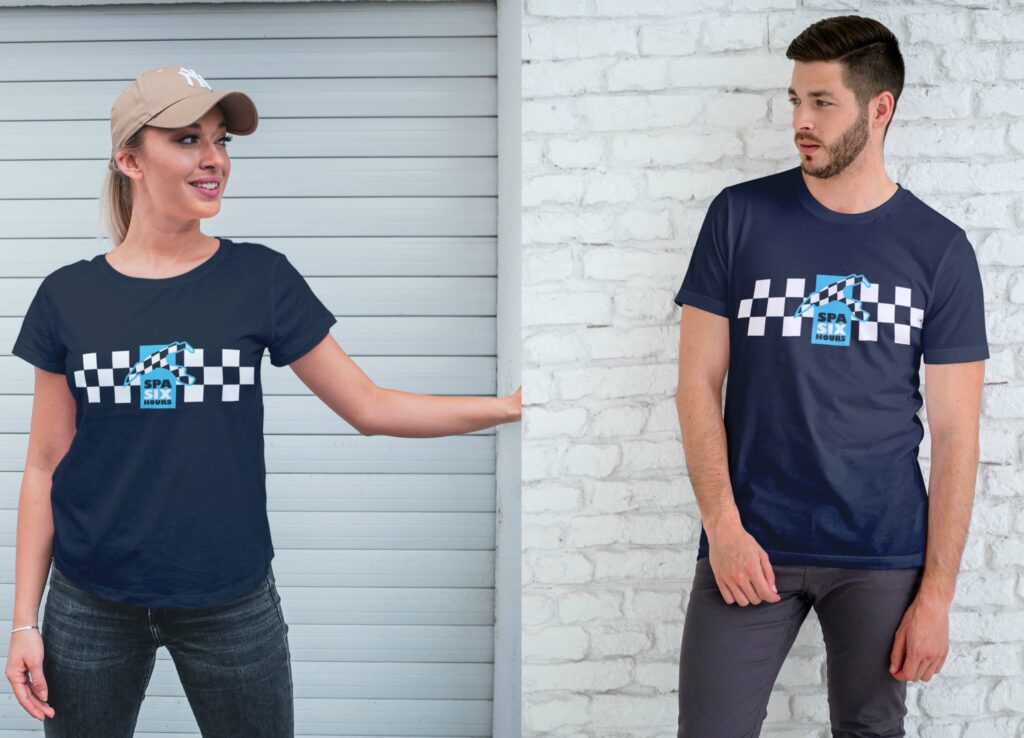 At the heart of the Paddock Experience area, our Official Shop awaits you, brimming with treasures in the colours of the Spa Six Hours. Whether you're a long-time fan or a newcomer, you'll find everything you need to immerse yourself in the unique atmosphere of this historic event.
The Belgian weather is unpredictable, but we've got just the thing to keep you dry: a straight navy umbrella, as stylish as it is effective. And for motoring history buffs, the 'The Sound Of History' keyring is a subtle nod to the race's heritage.
If you're planning a roadtrip to the Spa Six Hours, our navy plaid will be your ideal companion for relaxing breaks. And for cooler days, our fleeces and sleeveless down jackets will keep you warm in style.
This year we're celebrating the 30th anniversary of the Spa Six Hours, and what better way to mark the occasion than with a special edition premium cap? If you prefer a more classic style, the Spa Six Hours cap is also available. And to complete your look, don't forget the official event t-shirt.
Finally, don't miss our clearance sale on 2022 edition polo shirts and collectors' caps from previous editions. This is your chance to pick up some unique items at exceptional prices.
So head over to the Paddock Experience to explore the Spa Six Hours Official Shop and take home some unforgettable souvenirs.