Découvrez les trésors de l'Official Shop des Spa Six Hours !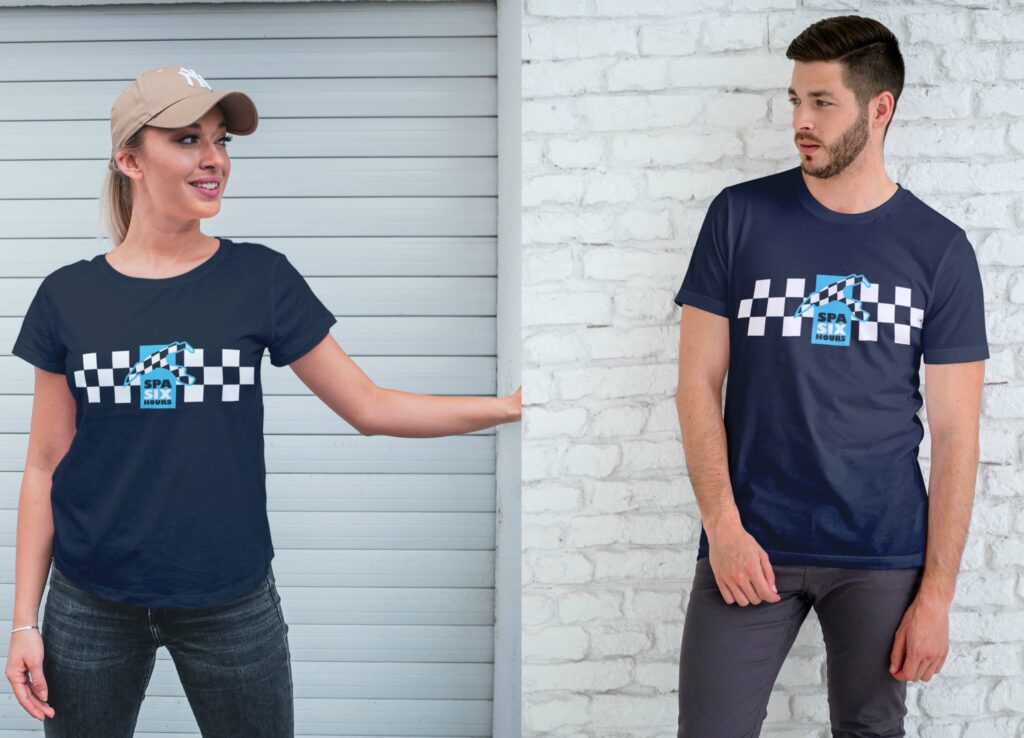 Au cœur de l'espace Paddock Experience, notre Official Shop vous attend, regorgeant de trésors aux couleurs des Spa Six Hours. Que vous soyez un fan de longue date ou un nouveau venu, vous y trouverez de quoi vous plonger dans l'ambiance unique de cet événement historique.
Le temps belge est imprévisible, mais nous avons ce qu'il vous faut pour rester au sec : un parapluie droit couleur navy, aussi élégant qu'efficace. Et pour les passionnés d'histoire automobile, le porte-clé « The Sound Of History » est un clin d'œil subtil à l'héritage de la course.
Si vous avez prévu un roadtrip en voiture pour rejoindre les Spa Six Hours, notre plaid navy sera votre compagnon idéal pour des pauses détente en toute sérénité. Et pour les journées plus fraîches, nos polaires et doudounes sans manche vous tiendront chaud avec style.
Cette année, nous célébrons le 30e anniversaire des Spa Six Hours, et quoi de mieux pour marquer l'occasion qu'une casquette premium édition spéciale ? Si vous préférez un style plus classique, la casquette Spa Six Hours est également disponible. Et pour compléter votre look, n'oubliez pas le t-shirt officiel de l'événement.
Enfin, ne manquez pas notre liquidation de stock sur les polos édition 2022 et les casquettes collectors des anciennes éditions. C'est l'occasion de dénicher des pièces uniques à des prix exceptionnels.
Alors, rendez-vous dans le Paddock Experience pour explorer l'Official Shop des Spa Six Hours et repartir avec des souvenirs inoubliables.